The ultimate guide to hotel bookings for business travel
Unlock sustainability and savings with these 6 secrets
Business travel is not only a necessity, it is also an opportunity to achieve your company's goals. This is why we've designed this guide, to demystify the art of hotel bookings for business travel that are both cost-effective, and also align with your company's commitment to sustainability.
We explore in depth how to make educated decisions about booking accommodations for business travel and how to reduce your carbon footprint while also improving your company's bottom line.
You will find six secrets from the business travel experts that will help elevate the business travel experience, while at the same time, ensuring the comfort of your travelers, convenience and helping you to live up to your corporate responsibility.
Discover how sustainability and savings can work hand in hand to revolutionize your approach to hotel bookings for business travel, including:
The 6 secrets to make successful hotel bookings for business travel
How to maximize sustainability and cost-efficiency
Tips and tricks to make more sustainable decisions
How to save money on business travel accommodations

Who can benefit from
this hotel guide?
Office Managers & HR
Who want help prioritizing employee wellbeing and productivity as well as the environment
Finance
Who want to control spend on hotels and improve the efficiency of business travel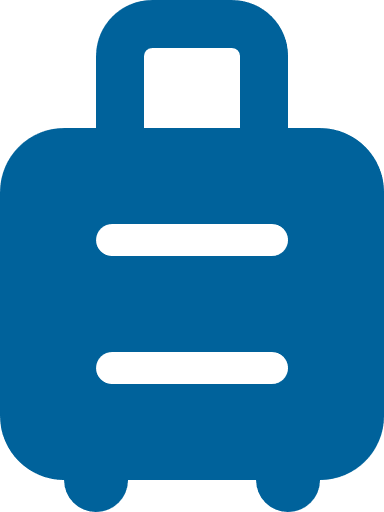 Travelers
Who want to travel better and more comfortably while also traveling responsibly
What our customers say about GetGoing